This was the first showing of the video works created after the live art event in 2014. After many years of starting and stopping the editing process I was finally able to let the work live on.
It was a challenge to transform the tiny, intimate gallery space but nothing a couple of velvet magenta curtains, theatre seating and some incredible speakers couldn't do.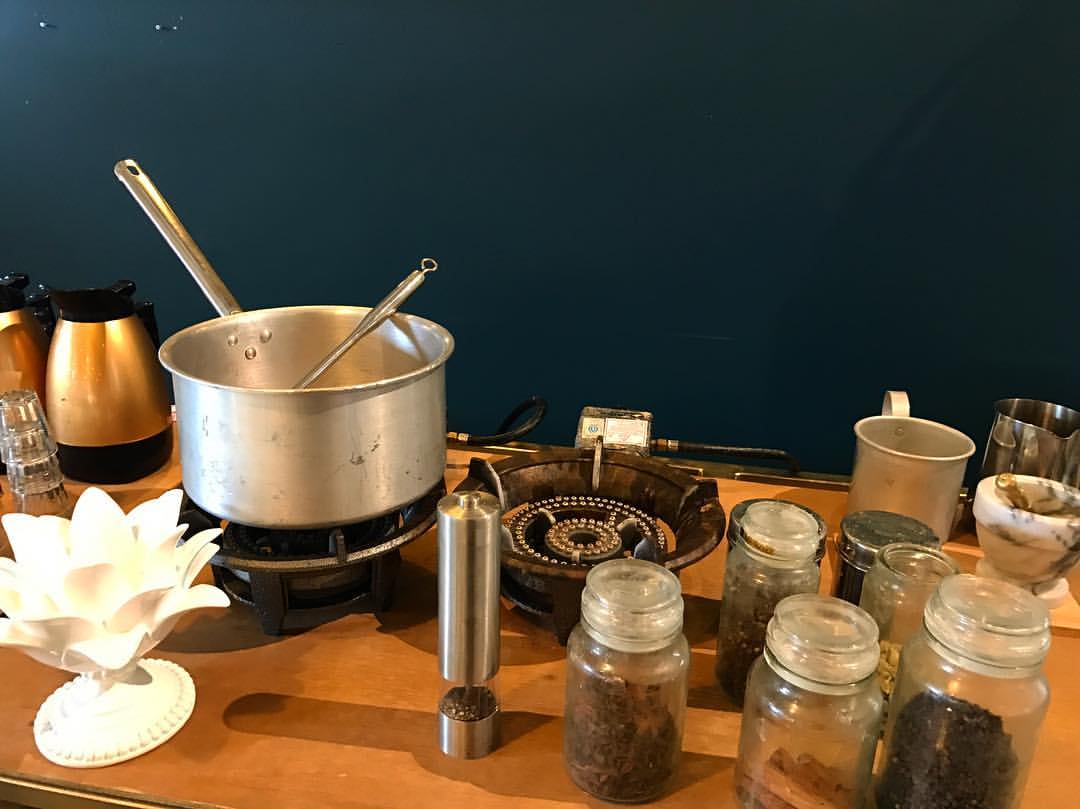 OPENING NIGHT:
Kwality Cart  took centre stage
Big thanks to Magali and Jason for supporting this installation, and to Melbourne based artist Michael Warnock for collaborating on Kwality People managing the last minute install. And to my then three year old son Sidhartha for his patience.